Project Consulting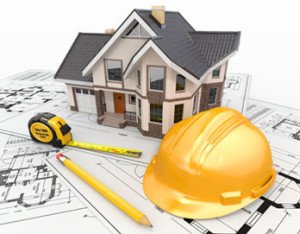 We provide solutions.
Our business began in 1948. If you take the combined experience of the staff and four generations of family at Joe's, you get over a century of experience. Owner/operator Bob Pastuszek has worked his entire life servicing customers and sharing industry knowledge along the way.
Today, Bob is so skilled with lumber he doesn't need hands to carry it!
Joe Pastuszek, III is a seasoned plumber and also worked in construction, addition to his career at Joe's. If you think customer service and product knowledge are hard to find in the age of big-box retailers, come visit us so that we can prove customer care is alive and well at Joe's Building and Plumbing Supplies in Chester, PA.
Our mayor, Mr. Thaddeus Kirkland, doesn't just stop by for the caulk selection!
---