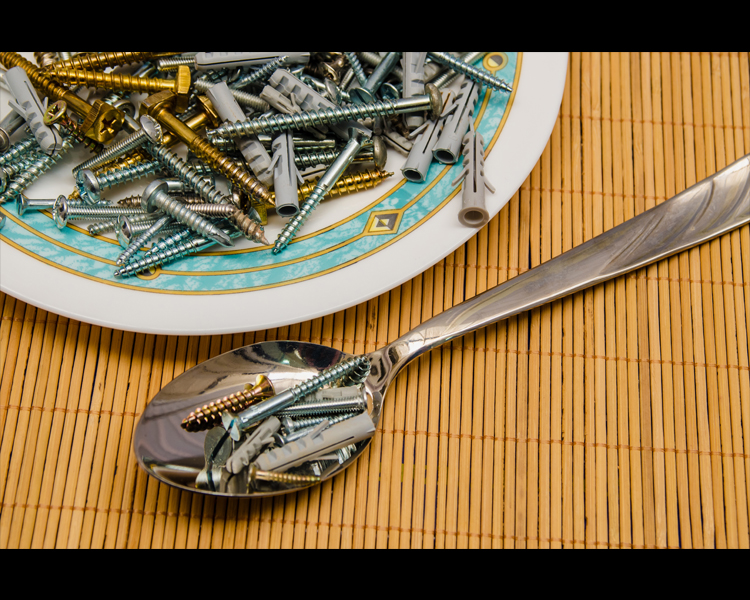 Welcome to the Joe's Building & Plumbing Supplies Blog and new website. Yep, this post is bit unorthodox for a building supply blog, just like us. Joe's is a family owned and operated business that has been open for over 68 years. It is rare these days to hear that and we are grateful to be able to say it.
To say that Joe's is a unique place is an understatement. If you say "customer service doesn't exist anymore" or "I wish I could work with folks that 'get it'", or…."where can I find that whatchamacallit that no one seems to carry", look no further. We are old school and proud of it.
At Joe's, when we slumber, we dream of lumber!
The only way to really understand those statements is to stop by the yard at Joe's and check us out. With over 100,000 sq. ft. of inventory space and a staff with the combined experience of over 100 years, you won't believe your eyes and ears.
These are tough times for small businesses. The competition is steep and we are fighting to keep our gates open! We figure one of the best ways to stand apart and get the word out that we are still here in Delco/Chester, PA, is to share with our community. Sign up for the Joe's blog. Like us on Facebook. Spread the word and help us to keep doing business in our community.
Joe's Building and Plumbing Supplies has always been committed to family and our community. We want to remain true to that with our website and blog. We are interested in stories from our community. Do you have any stories and pictures of Chester, PA from back in the day? Do you have a project you worked on with materials from Joe's that you would like to share? Email us and share your stories and pictures with us and we will see if we can incorporate them on the Joe's Blog!